Let's Juice it up a bit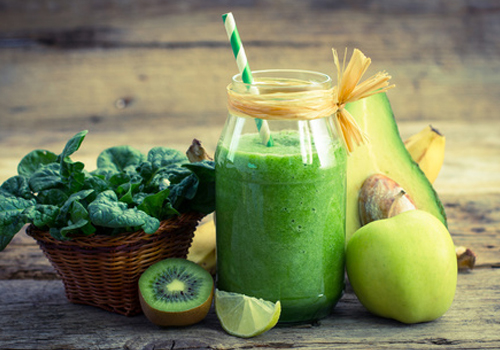 Fat Sick and Nearly Dead
A few months ago I was browsing my NETFLIX account and the familiar scrolling banner suggested that if I liked Pumping Iron then I may like "Fat Sick and Nearly Dead". A documentary film I watched a couple of years ago. I never really took much notice first time round, but while soaking in the bath after a hard running session I thought why not and pressed play on my IPad.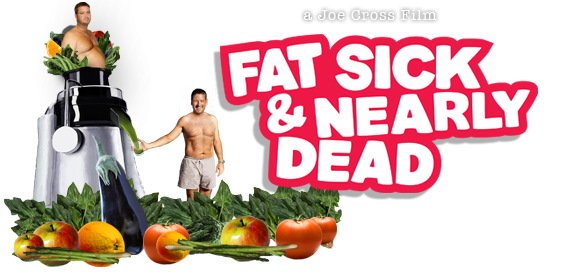 Here's a short extract from the synopsis of the film
100 pounds overweight, loaded up on steroids and suffering from a debilitating autoimmune disease, Joe Cross is at the end of his rope and the end of his hope. In the mirror he saw a 310lb man whose gut was bigger than a beach ball and a path laid out before him that wouldn't end well— with one foot already in the grave, the other wasn't far behind. FAT, SICK & NEARLY DEAD is an inspiring film that chronicles Joe's personal mission to regain his health.
It's fair to say that I took much more notice and watched the whole thing to the final credits. Not only that I also watched the sequel the following day.
"Fat Sick and Nearly Dead 2".
It was time to get myself a Juicer and finally go GREEN!
After weeks of deciding which one to buy, I decided on a Magic Bullet. I was now ready to start my detox, or was I? With Christmas only two weeks away and the temptation of interrupting my detox by eating all the crap I like to eat during the festive season, I decided to postpone it for a few more weeks. The juicer remained in the box and was gift wrapped by my wife and now counted as one of my Christmas presents. Perhaps this was a good thing, as it now meant that although I had seen both films I knew nothing about starting a juice detox. So it was time to get reading up on the subject ready for the New Year.
Juicier or Blender that is the question?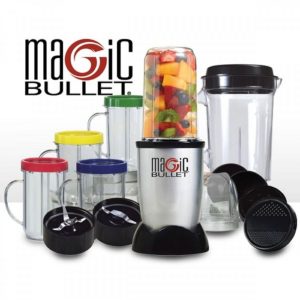 Although this is sold primarily as a blender and smoothie maker, after watching a number of videos on YouTube, I decided to give this one a try, to ease me into my juicing program. Plus it only retails for £49.99 so it wasn't a huge expense, so if the novelty wears off after a few weeks or days… then I've only lost £50.00. Nevertheless I will keep you posted over the coming weeks how things went.
Share your friends